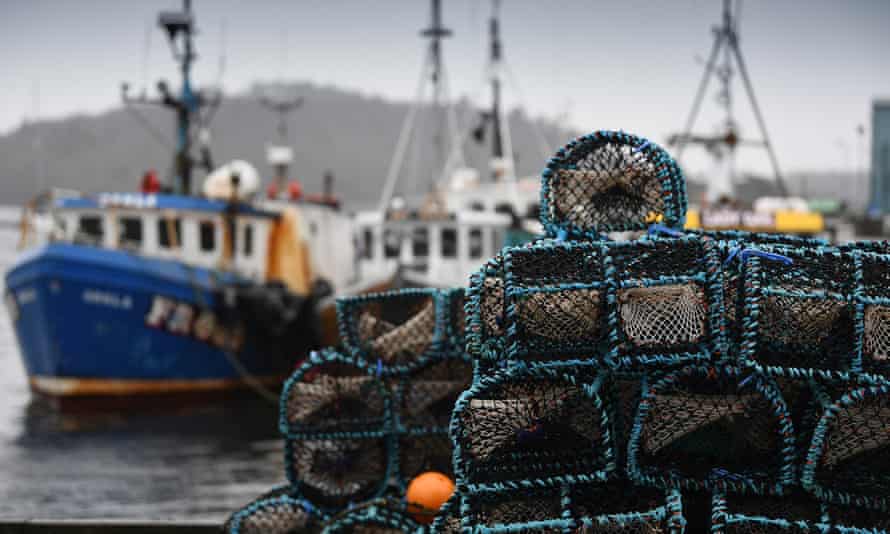 MSP for Coatbridge & Chryston, Fulton MacGregor, has given his backing to calls for the UK Tory government to provide compensation to Scotland's food and drink sector after weeks of Brexit related trade issues.
The sector has faced a series of new challenges, with hospitality supplies essentially suspended, as a result of the Tory Brexit deal – after Scotland was taken out of the EU against its will. The seafood industry has been hit particularly hard.
In an interview with the BBC this week, Scotland Office Minister David Duguid was asked how long it will take to fix supply chain problems caused by Brexit. He responded "how long is a piece of string?"
Now, Scotland's Rural Economy Secretary, Fergus Ewing MSP, has written to the Tory government demanding that Scotland's exporters are compensated for their losses and for reputational damage.
Commenting SNP MSP for Coatbridge & Chryston, Fulton MacGregor, said:
"Despite Tory promises of seamless trade with Europe after Brexit, Scotland's food and drink sector has been hit hard by crippling increases in red tape causing gridlock at ports.
"The incompetence of the UK government is clear for all to see.
"Local export firms were already struggling to get by in the middle of a pandemic, but the double blow of this Tory Brexit threatens to put many companies out of business for good.
"These issues sit squarely at the door of Boris Johnson and his Scottish Tory enablers. They must now compensate local businesses for the financial disaster they have caused.
"These jobs and livelihoods might not matter to the Tories – but they matter to Scotland and the SNP."